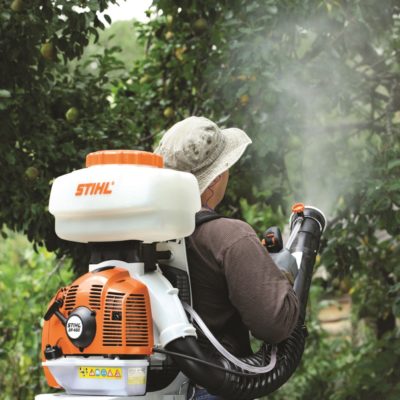 Sprayers / Spreaders
Backpack Sprayers can serve a number of purposes, from applying pest control and weed control to cleaning products.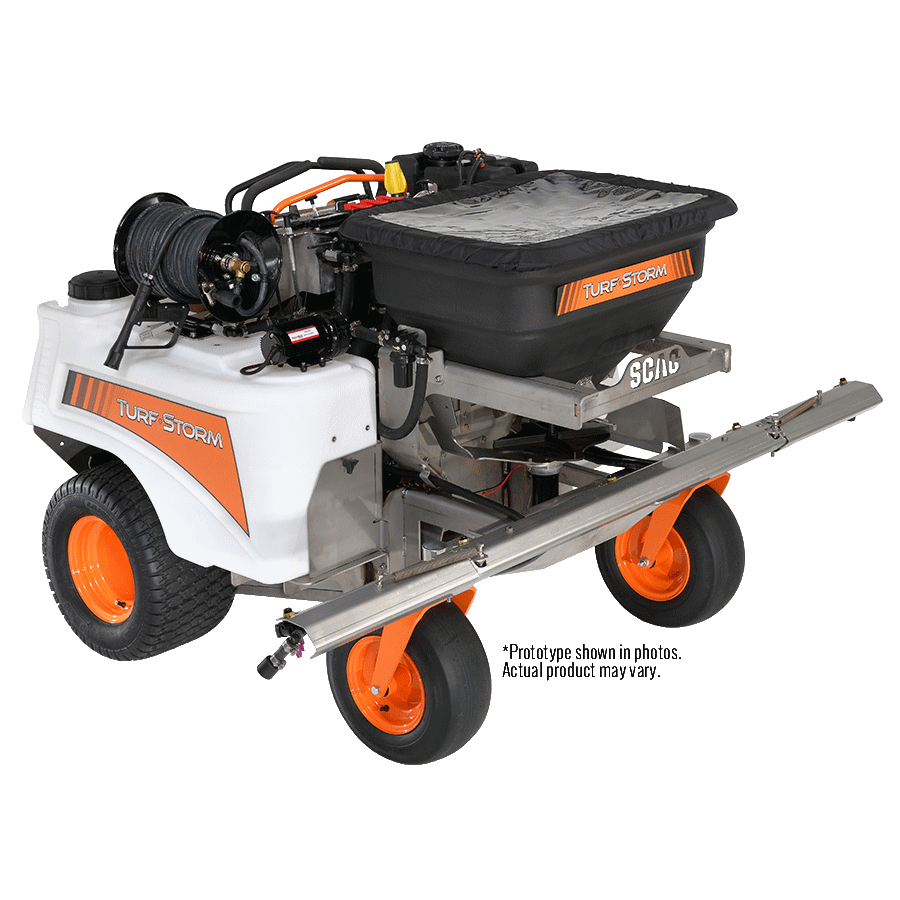 Stand on spreader sprayer that's taking the industry by storm, the SCAG Turf Storm. Built Scag tough, the Turf Storm is a must-have tool for the serious landscape chemical applicator and anyone looking to expand their lawn care offerings.