ATTENTION landscapers, arborists, and homeowners! Check out our new site for ALL kinds of landscaping parts, kits, diagrams, tools, safety gear and arborist supplies!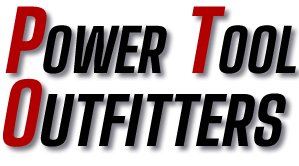 Visit the new site now! You can find it by going to – http://powertooloutfitters.com
Here we have products & parts for Exmark, Felco, Kawasaki, Kohler, Petzl, Tru-Cut, Scag, Yanmar and more.
There are many diagrams to view exactly what you need!