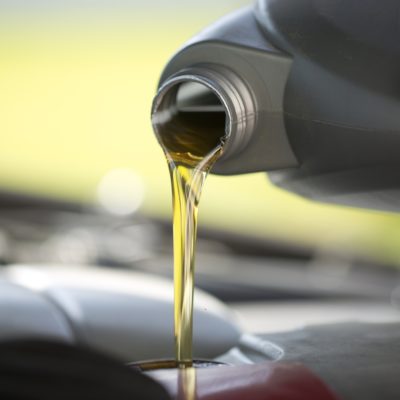 Oil, Lubricants and Fuel
Oil, Lubricants and Fuel are the essential elements that keep your outdoor power equipment running.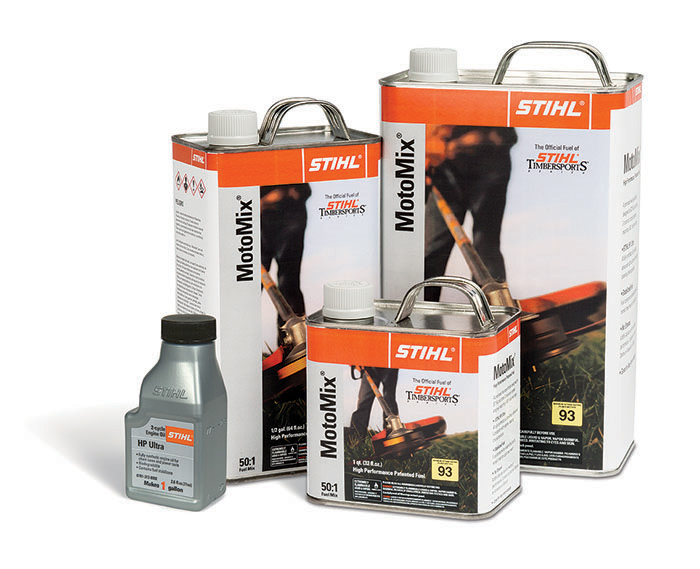 Only from STIHL – This patented 50:1 fuel mixture combines non-ethanol, high-octane fuel, and premium STIHL HP Ultra Oil.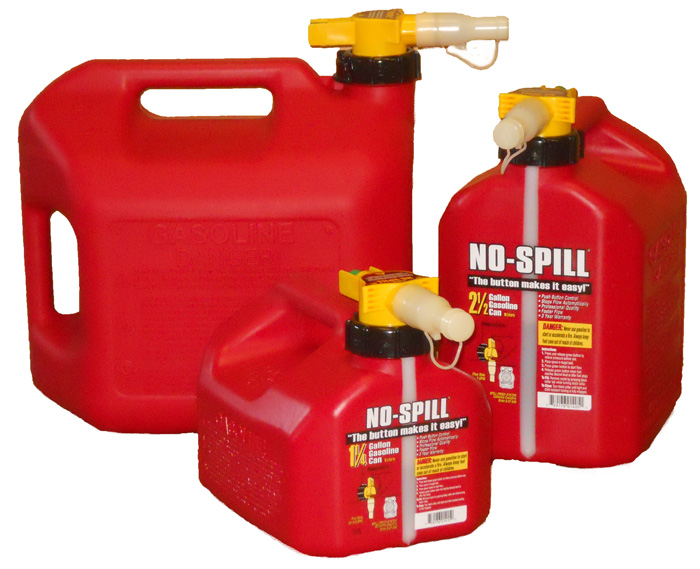 No-Spill® fuel containers assure that gasoline doesn't go anywhere except into your tank.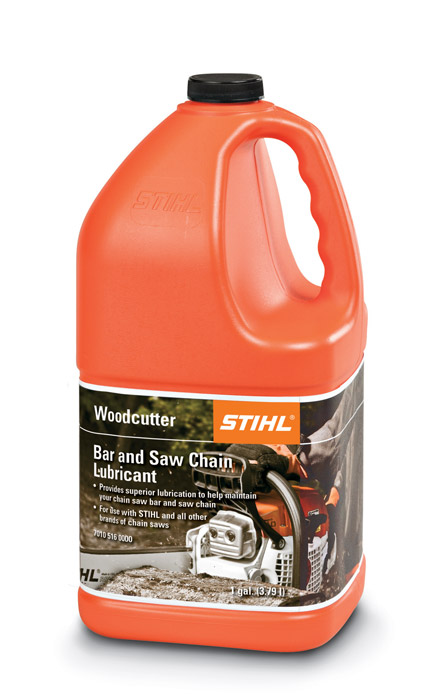 An affordably priced bar and chain oil with specialized additives for superior lubrication.