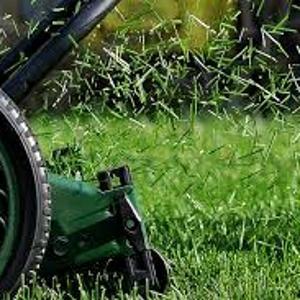 Lawn Mowers
We carry a wide range of Lawn Mowers featuring Exmark, Scag, Tru-cut.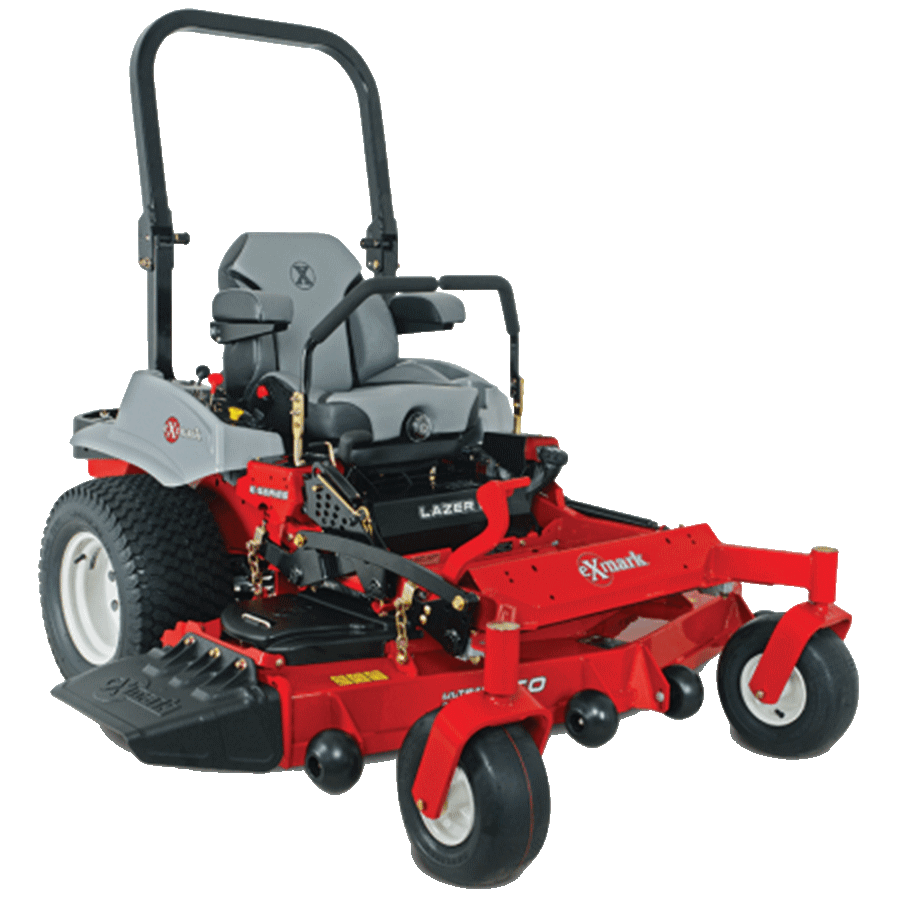 The perfect choice for professional landscape contractors who want the innovative engineering and commercial-grade quality of an Exmark Lazer Z zero-turn riding mower.
We commonly have these Lazer Z E-Series models in stock:
There are more options available.