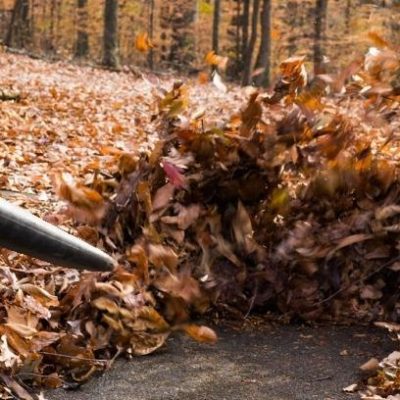 Blowers
With ample power to blow leaves, grass and other yard debris, our Blowers make quick work of landscape maintenance.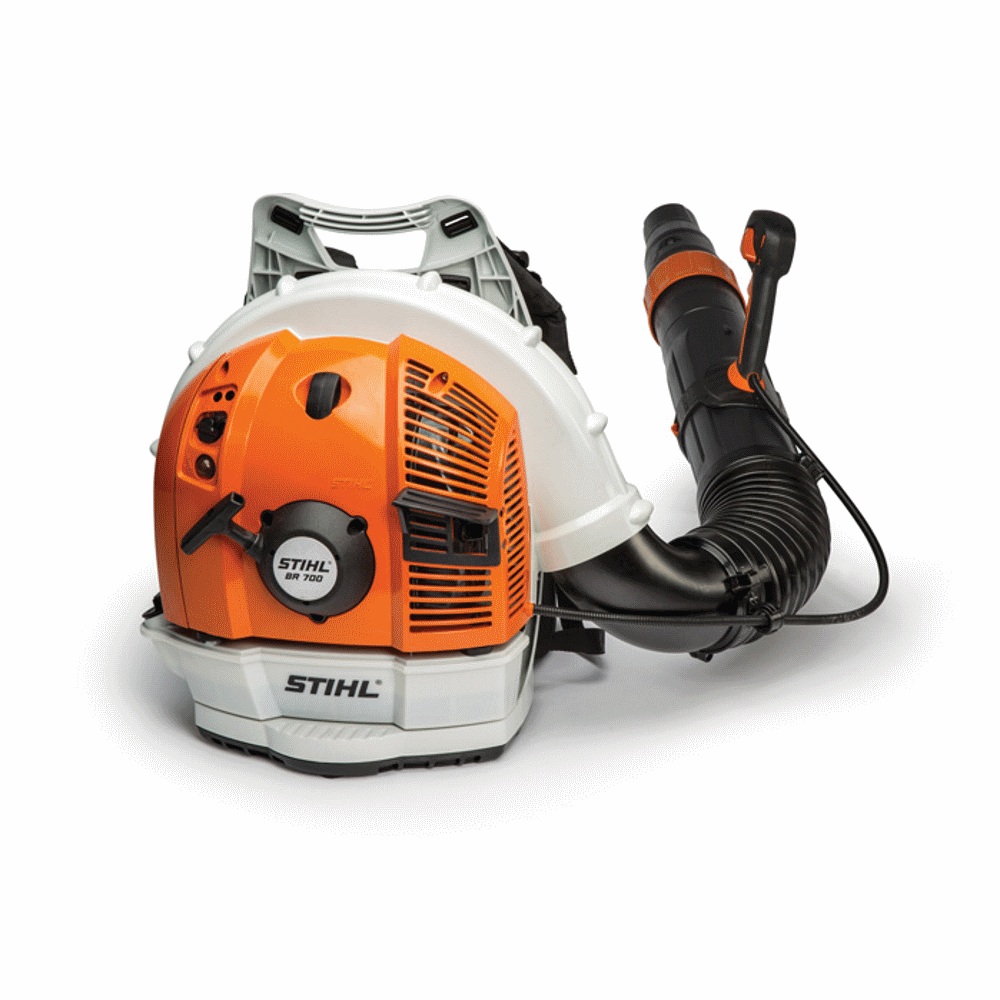 Look to the BR 700 Professional Backpack Blower to make tough landscaping tasks easy.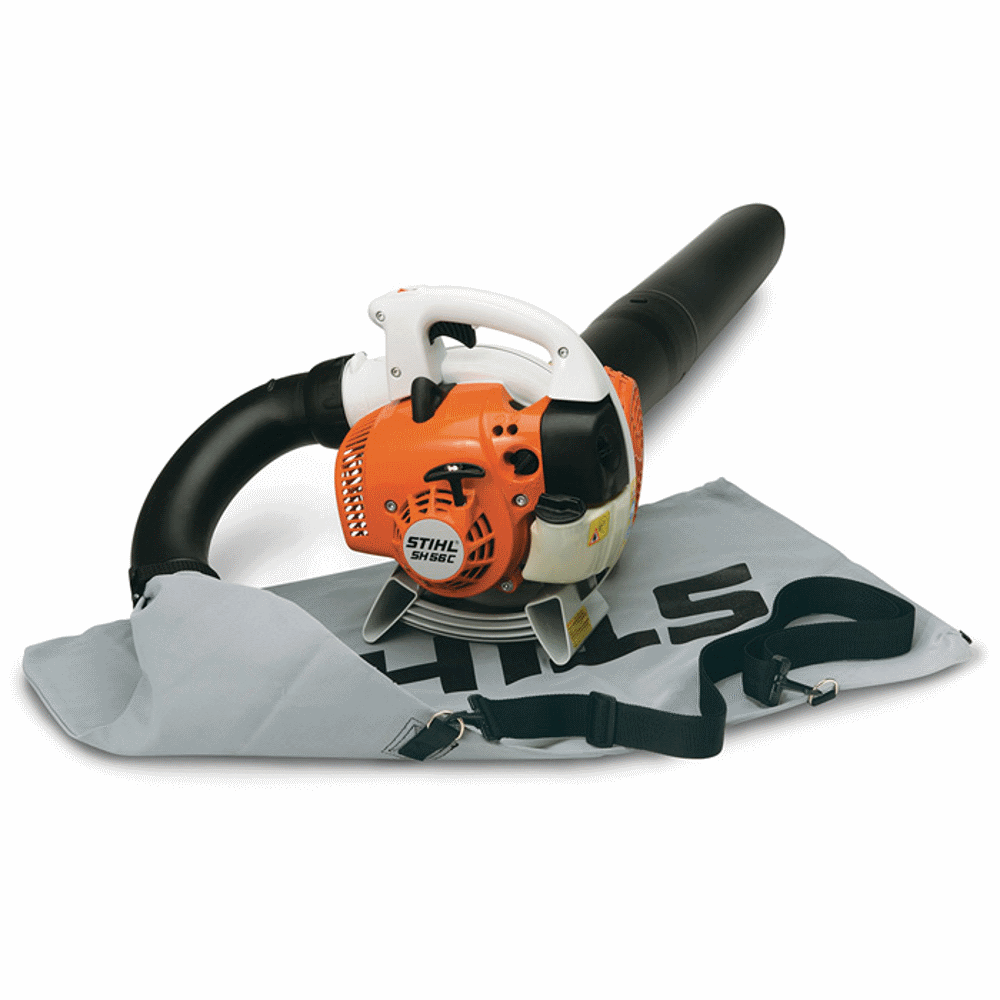 A fuel-efficient shredder vac/blower with the convenience of the Easy2Start™ System.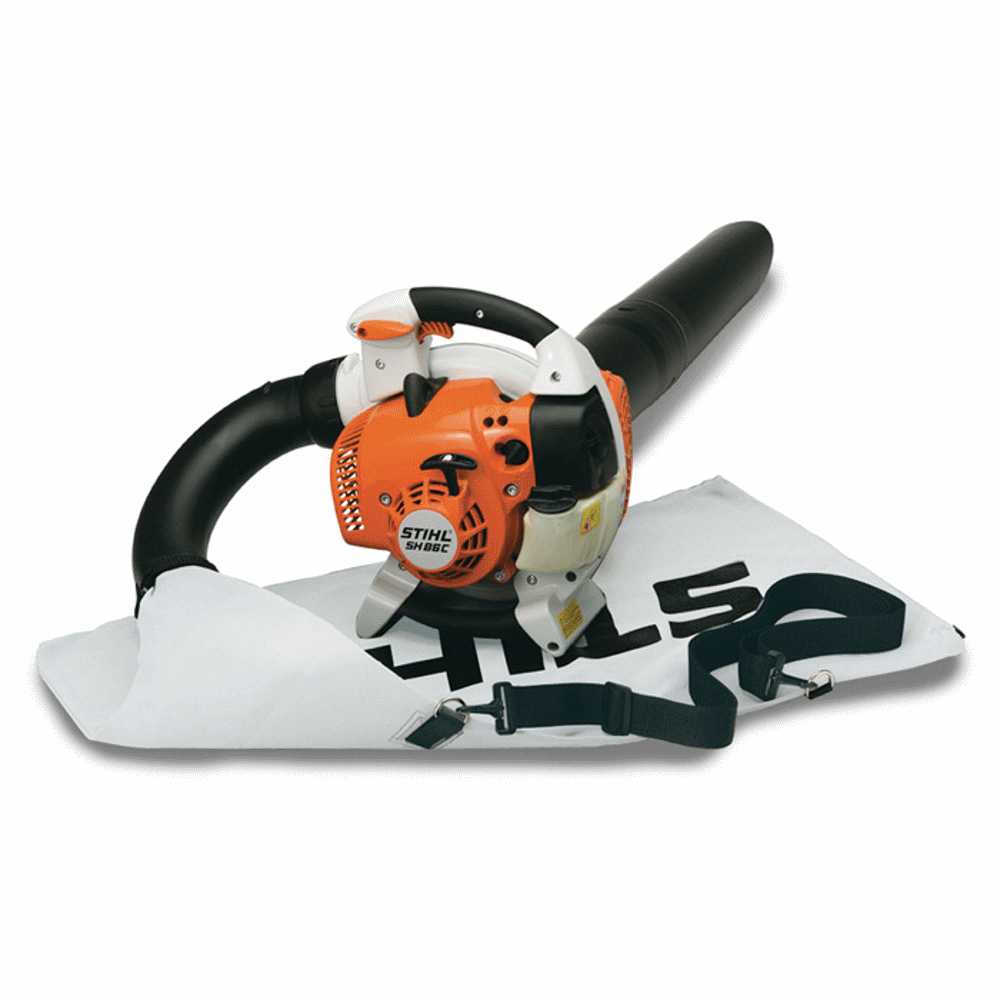 A professional-grade shredder vac/blower with top-of-the-line power.