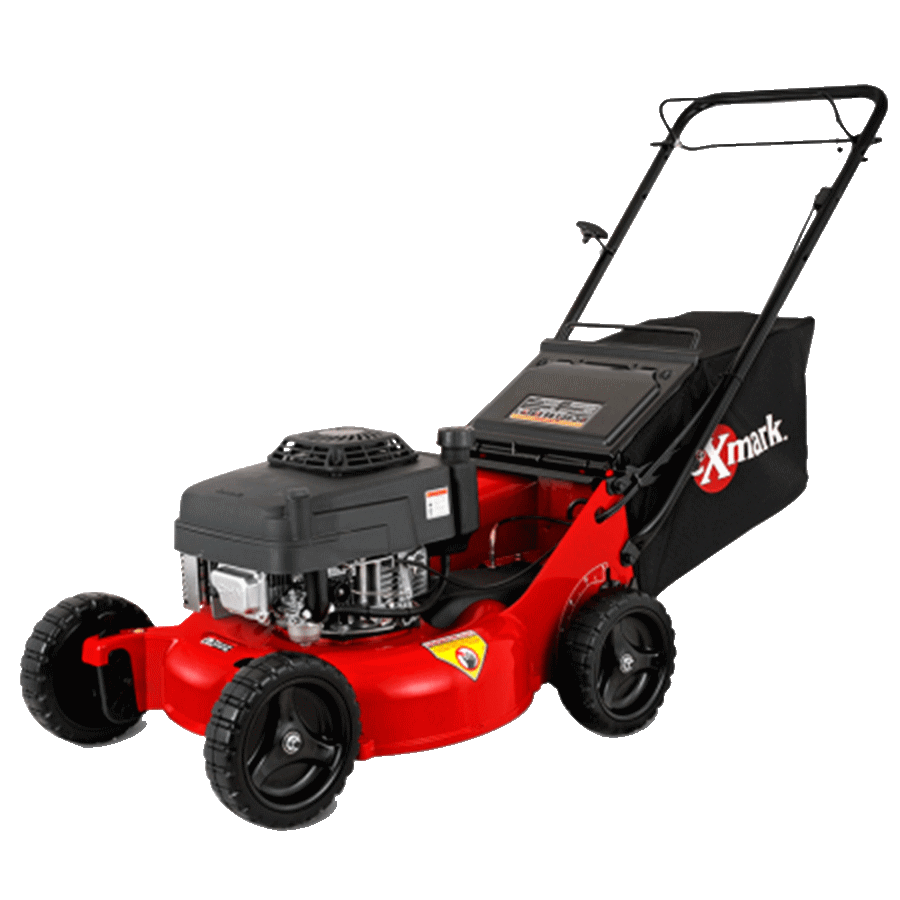 Exmark Commercial 21-S-Series self-propelled lawnmower has straightforward designs and patented front height adjustment.
We commonly have these Commercial 21 S-Series models in stock:
ECX180CKA21000
ECX180CKA210BC
There are more options available.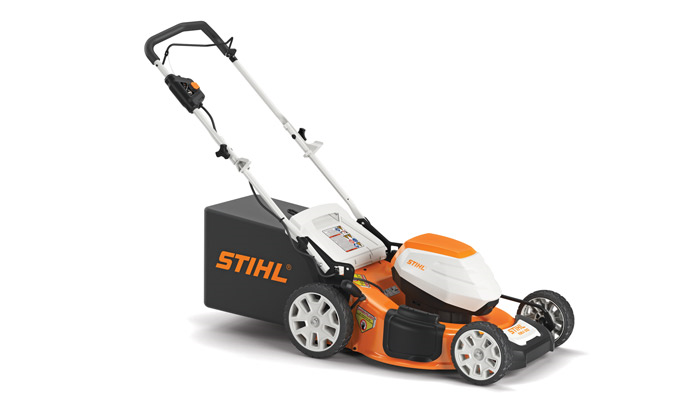 A 21″ walk-behind battery-powered lawn mower that delivers the power and run time to handle small to medium suburban yards.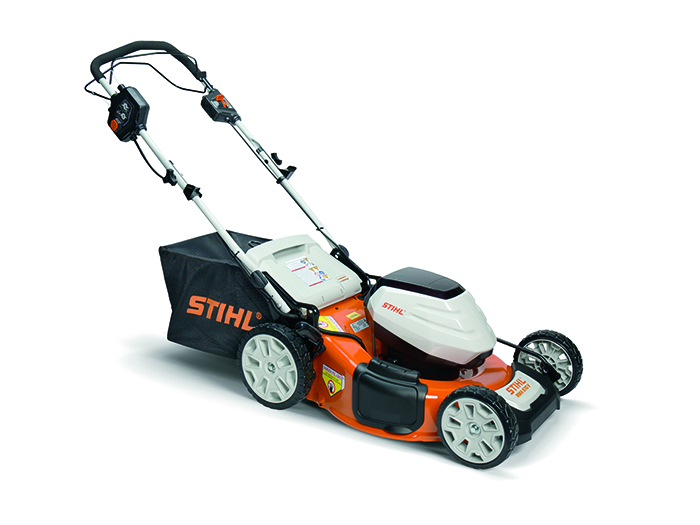 The first self-propelled lawn mower in the STIHL AP battery series delivers a powerful and convenient mowing experience for the suburban homeowner.