STIHL RMA Mulching Kit
An environmentally responsible way to return grass clippings to soil as a natural fertilizer.
Contact us or come by to see for yourself how the RMA Mulch Kit can work for you
Related Products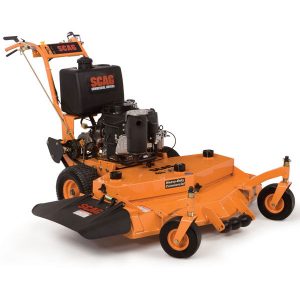 SCAG SW Belt Drive
In 1986, with the introduction of Scag's first belt-drive Walk Behind mower, a revolution was started in the commercial mower industry.
A fundamental element of any commercial cutter fleet, the SW belt-drive walk-behind continues to prove its worth through its simple design and efficient operation.
Visit Scag for more details about the
SW
here.
Contact us or come by to see for yourself how the SW can work for you
Read more