STIHL RMA Mulching Kit
An environmentally responsible way to return grass clippings to soil as a natural fertilizer.
Contact us or come by to see for yourself how the RMA Mulch Kit can work for you
Related Products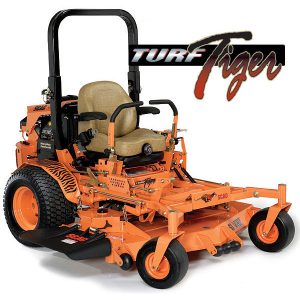 SCAG Turf Tiger
Since its original introduction in 1997, the Turf Tiger™ has been in a class by itself. There is no competition. Period.
Visit Scag for more details about the
Turf Tiger
here.
Contact us or come by to see for yourself how the Turf Tiger can work for you
Read more