STIHL MSE 170 C-BQ Homeowner Electric Chainsaw
A durable corded electric chainsaw with power to spare.
Contact us or come by to see for yourself how the MSE 170 C-BQ can work for you
Related Products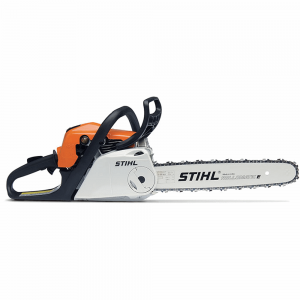 STIHL MS 211 C-BE Homeowner Chainsaw
A value-priced chainsaw with advanced engine technology, our Easy2Start™ system and the STIHL Quick Chain Adjuster.
Visit Stihl for more details about the
MS 211 C-BE
here.
Contact us or come by to see for yourself how the MS 211 C-BE can work for you
not rated
Read more