STIHL HS 45
This hedge trimmer is lightweight and easy to use, ideal for trimming around the home.
Visit Stihl for more details about the
HS 45
here.
Contact us or come by to see for yourself how the HS 45 can work for you
Related Products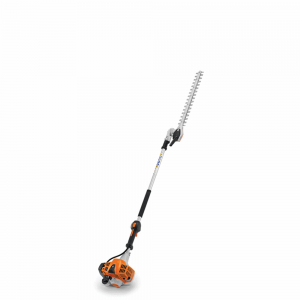 STIHL HL 94 K (145°)
This extended reach hedge trimmer features a mid-sized length shaft, an adjustable cutting blade, a fuel-efficient engine and ECOSPEED throttle control.
Contact us or come by to see for yourself how the HL 94 K (145°) can work for you
Read more