STIHL HL 56 K (0°)
An extended length hedge trimmer with a convenient short shaft ideally suited for homeowner and entry-level landscaper use.
Contact us or come by to see for yourself how the HL 56 K (0°) can work for you
Related Products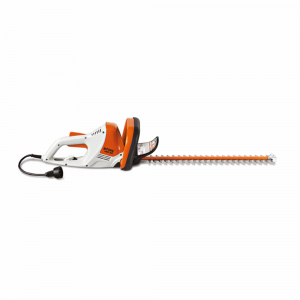 STIHL HSE 52
A value-packed, 20″ electric hedge trimmer that's both powerful and quiet.
Visit Stihl for more details about the
HSE 52
here.
Contact us or come by to see for yourself how the HSE 52 can work for you
not rated
Read more