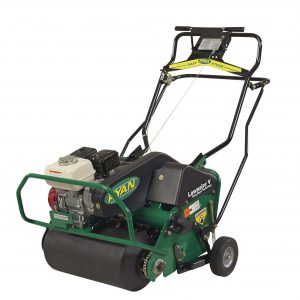 Ryan Lawnaire V Aerator with EST – Easy Steer Technology
These aerators are ideal for lawn care operators who know that time means money, and for rental houses that want to offer their customers the best lawn care equipment in the market.
Visit Ryan for more details about the
Lawnaire V
here.
Contact us or come by to see for yourself how the Lawnaire V can work for you
Read more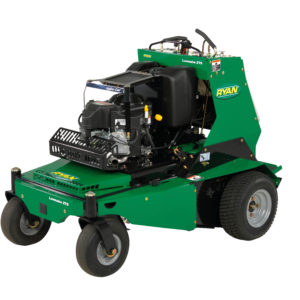 Ryan Lawnaire ZTS Aerator – Stand-On
An absolute master of turf aeration, the Lawnaire® ZTS improves your profits and when the job is done, it leaves operators with extra time and energy.
Contact us or come by to see for yourself how the Lawnaire ZTS can work for you
Read more