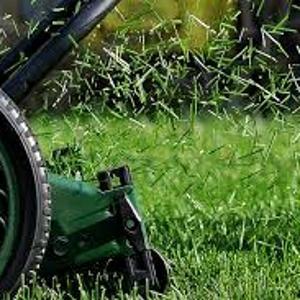 Lawn Mowers
We carry a wide range of Lawn Mowers featuring Exmark, Scag, Tru-cut.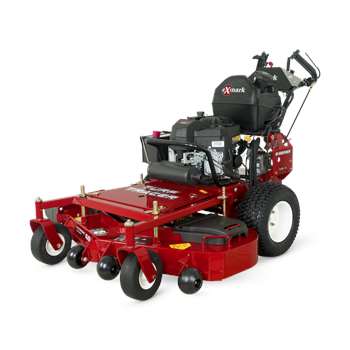 The Turf Tracer S-Series is an extremely common professional landscaper preferred choice. Turf Tracers are economical and are built for longevity.
We commonly have these Turf Tracer S-Series models in stock:
TTS481CKA36300
TTS481GKA48300
TTS600GKA483E0
There are more options available.