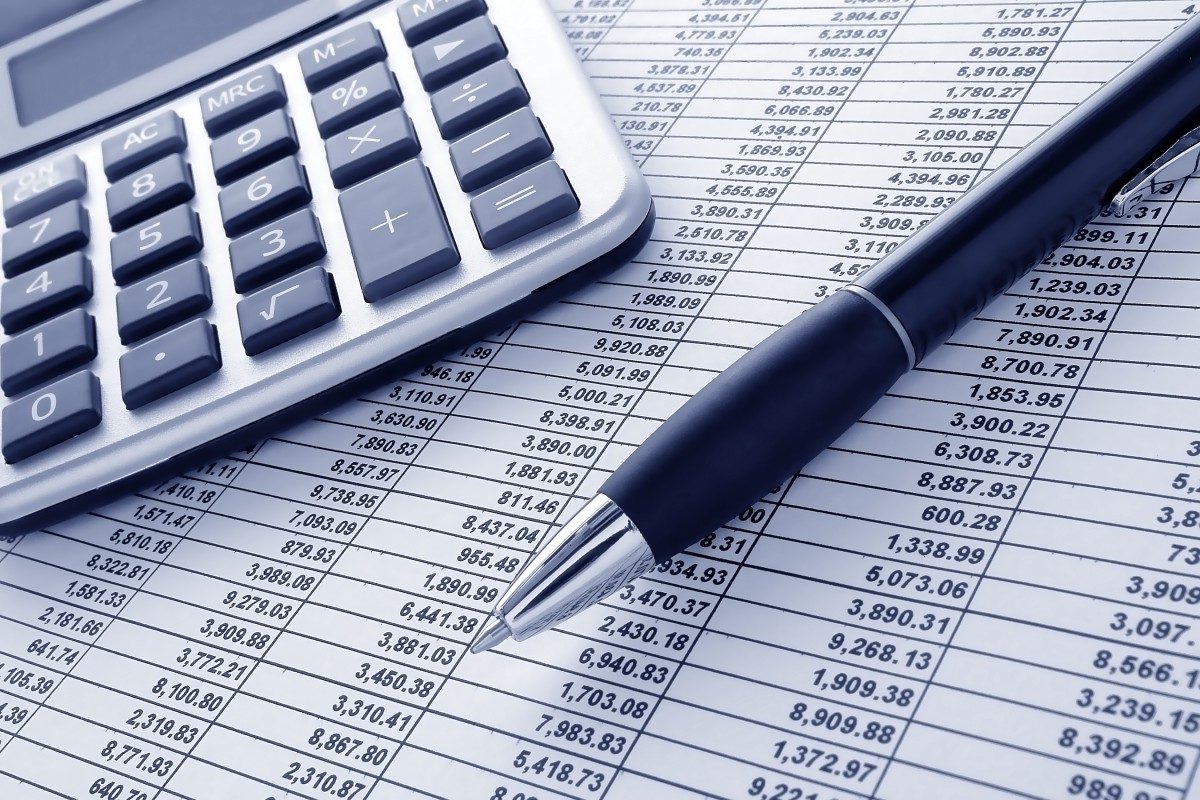 Landscape Business Budget
A budget is a financial plan for the future.  It records revenues and costs of your business and allows you to plan more effectively.
Get this spreadsheet to help you plan your landscaping business.
Download the spreadsheet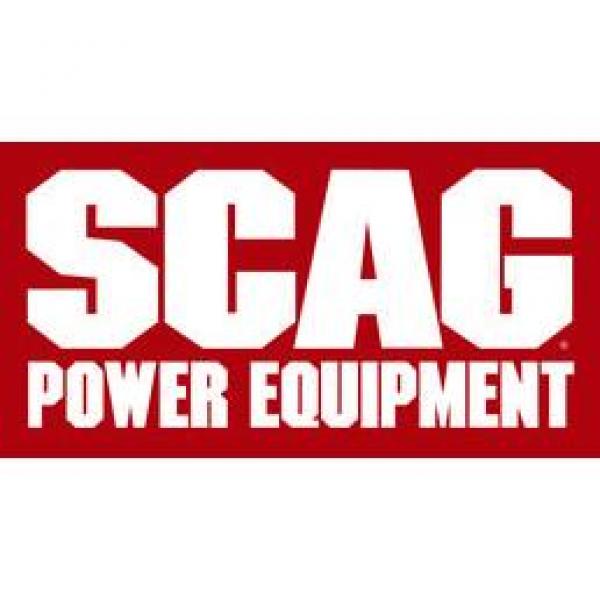 SCAG Competitive Comparisons
Propane
Diesel
SZL
SVR
STT STTII
STCII
SPZ
SFZ
SCZ 6172
SCZ 4852
All specifications subject to change without notice. Competitor specifications are accurate to the best of our knowledge as of date of publication. Scag and Towne Lake Outdoor Power Equipment assumes no responsibility for accuracy or completeness of information.