STIHL HL 91 K (0°)
A professional hedge trimmer with high reach, low-emission engine, and 24″ blade.
Contact us or come by to see for yourself how the HL 91 K (0°) can work for you
Related Products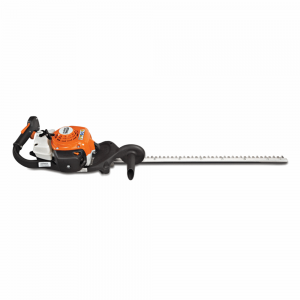 STIHL HS 87 R
This gasoline-powered hedge trimmer delivers improved fuel efficiency, lighter weight, ergonomic design and increased blade speed when compared to previous models – great for tackling heavy-duty shrub trimming and rejuvenation.
Visit Stihl for more details about the
HS 87 R
here.
Contact us or come by to see for yourself how the HS 87 R can work for you
Read more