SCAG Cheetah
The Scag Cheetah is the fastest and most comfortable cat in the Scag family.
Visit Scag for more details about the
Cheetah
here.
Contact us or come by to see for yourself how the Cheetah can work for you
Related Products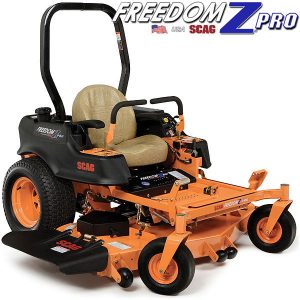 SCAG Freedom Z Pro
The Scag Freedom Z was introduced in 2007 and has proven itself as a reliable commercial grade mower that can be trusted to get the job done over and over again.
Contact us or come by to see for yourself how the Freedom Z Pro can work for you
not rated
Read more