SCAG Cheetah
The Scag Cheetah is the fastest and most comfortable cat in the Scag family.
Visit Scag for more details about the
Cheetah
here.
Contact us or come by to see for yourself how the Cheetah can work for you
Related Products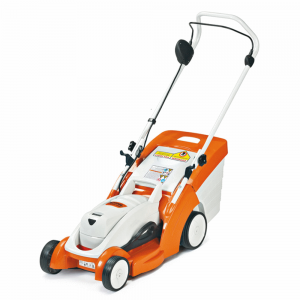 STIHL RMA 370
Easy, convenient and lightweight walk-behind, battery-powered lawn mower joins the STIHL Battery-Powered Equipment line-up. Battery & charger sold separately.
Visit Stihl for more details about the
RMA 370
here.
Contact us or come by to see for yourself how the RMA 370 can work for you
Read more