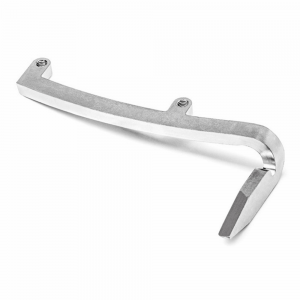 STIHL GS 461 Cutting Guide
A mountable cutting guide for easier control when cutting concrete and brick walls.
Contact us or come by to see for yourself how the GS 461 Cutting Guide can work for you
Read more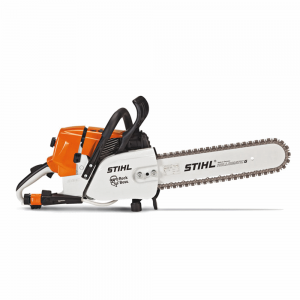 STIHL GS 461 Rock Boss®
A powerful concrete cutter designed for deep cutting and square corners – perfect for construction and renovation projects.
Visit Stihl for more details about the
GS 461
here.
Contact us or come by to see for yourself how the GS 461 can work for you
Read more